Plutus Bikes is one of the fastest growing bicycle brands in India. Established in year 2000 by Mr. Samarjeet Singh with the aim of providing high-quality bicycles, Plutus has successfully carved a niche for itself among the finest bicycle brands in the country. Plutus offers top-notch engineered bicycles that are thoroughly tested for safety and endurance to perform in all terrains. We guarantee a premium user experience by providing the customers with high-quality bicycles made up of state of the art components.
We believe our journey with our customers does not end at providing the customer with our bicycle, but rather begins there. Hence, we provide a lifetime frame warranty for our bicycles to the customers. 
Hot selling products in India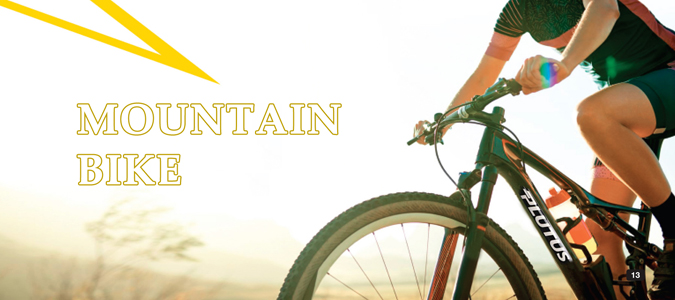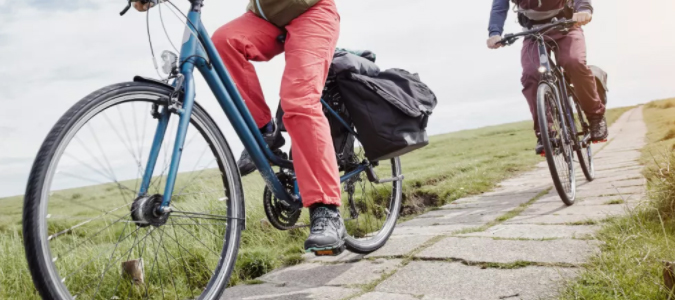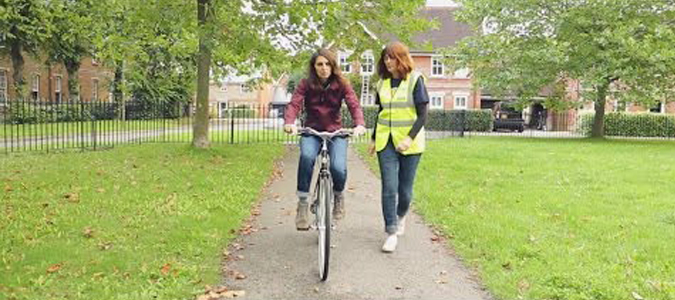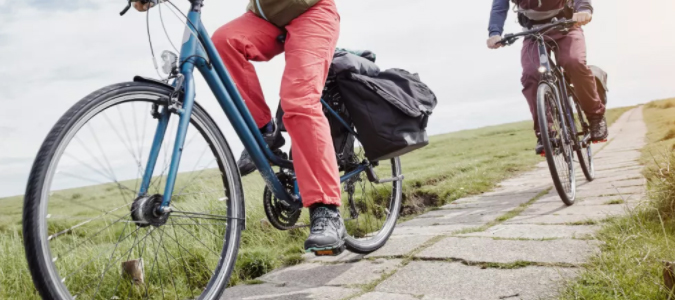 As a new age brand of cycles, our focus is on safety, durability, comfort & style. When you buy a Plutus cycle, you are a proud owner of a world class design and experience that originated in India!
Showing 1–12 of 38 results